Description
Ruckball is a brutal sport game based on gravity
ABOUT

In a distant future, giant corporations fight for supremacy through tournament followed by millions of people. Players compete across the universe in abandonned places converted into improvised sport fields.

FEATURES

Gravity. Ruckball is a brutal sports game based on physics. There is neither up and down, nor left and right. you manoeuvring in 6 degrees of freedom.

Advanced coop gameplay. Ruckball is a fast paced multiplayer sport game. Make perfect passes, strikes and blocks, to master your environment.

Space melee. Players unleash everything they have to pummel each other into submission to score : you can dodge, punch and blitz. You might encounter some brawl when scoring.

Custom. Ruckball has a rewarding system offering the player a way to custom his sumo by collecting emotes, armors and sponsors.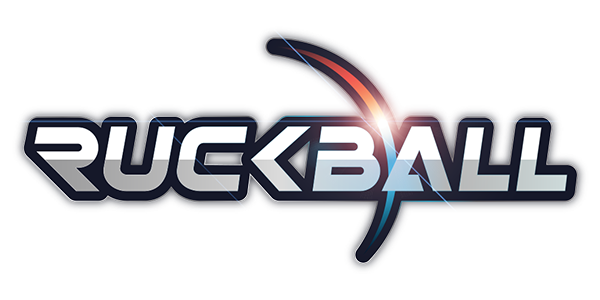 About ArkRep
The Architects Republic [ArkRep] is a bunch of architects and programmers based in Versailles. Currently working on RUCKBALL
Credits
Developers: ArkRep
Publishers: ArkRep
Producers: Fabien DUCHENE [Creative director]
Designers: Cesar TRUBLARD [Level Design, Props, Texture FX ], Guillaume CHARPENTIER [Level Design, additional blueprints ], Laurianne MARTINI [3D artist, Animator]
Programmers: Yael BEAUFORT [Lead gameplay programmer], Guillaume NOISETTE [Early protoype programmer]
Artists: Olivier MARANGONE [charac design], Sylvain SARRAILH [concept arts]
Composers: Stephane ROULLIERE [Sound design]
EARLY ACCESS LAUNCH TRAILER

FULL 3V3 MATCH

INGAME SCREENSHOTS

KEY ARTS

CONCEPTS ARTS by Sylvain Sarrailh & Olivier Marangone.