Hello everyone, we wanted to share with you the Ruckball roadmap and give you an overview of upcoming updates.
It is a little early to give you dates, but be aware that in addition to the weekly corrections, major work is currently underway in the studio. Here are the main ones: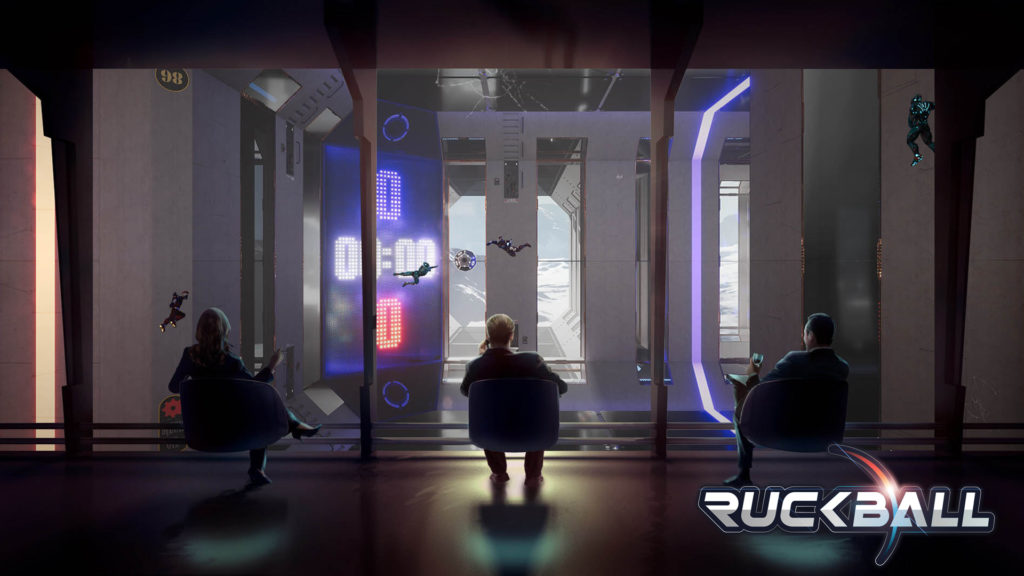 Ruckball roadmap
V1.3.0
– Localized dedicated servers multiplayer.
– Player database integration, XP
– French / Italian support.
V1.4.0
– LAN  multiplayer
– Custom matches.
V1.5.0
– New interface
V1.6.0
– Players statistics
– Players inventory
V1.7.0
– ELO rating system design.
– Matchmaking
[…]
V2.0.0
First Ruckball season !
We will give this game the competitive dimension you all expect. Thank you for your patience and commitment!
ArkRep team : Fabien, Cesar, Laurianne, Yael, Guillaume, Olivier, Stéphane.