Patchnote 1.3.1
Last week Ruckball's multiplayer was switched to dedicated servers. Here is a quick reminder of the new features for those who missed it : Ruckball 1.3.0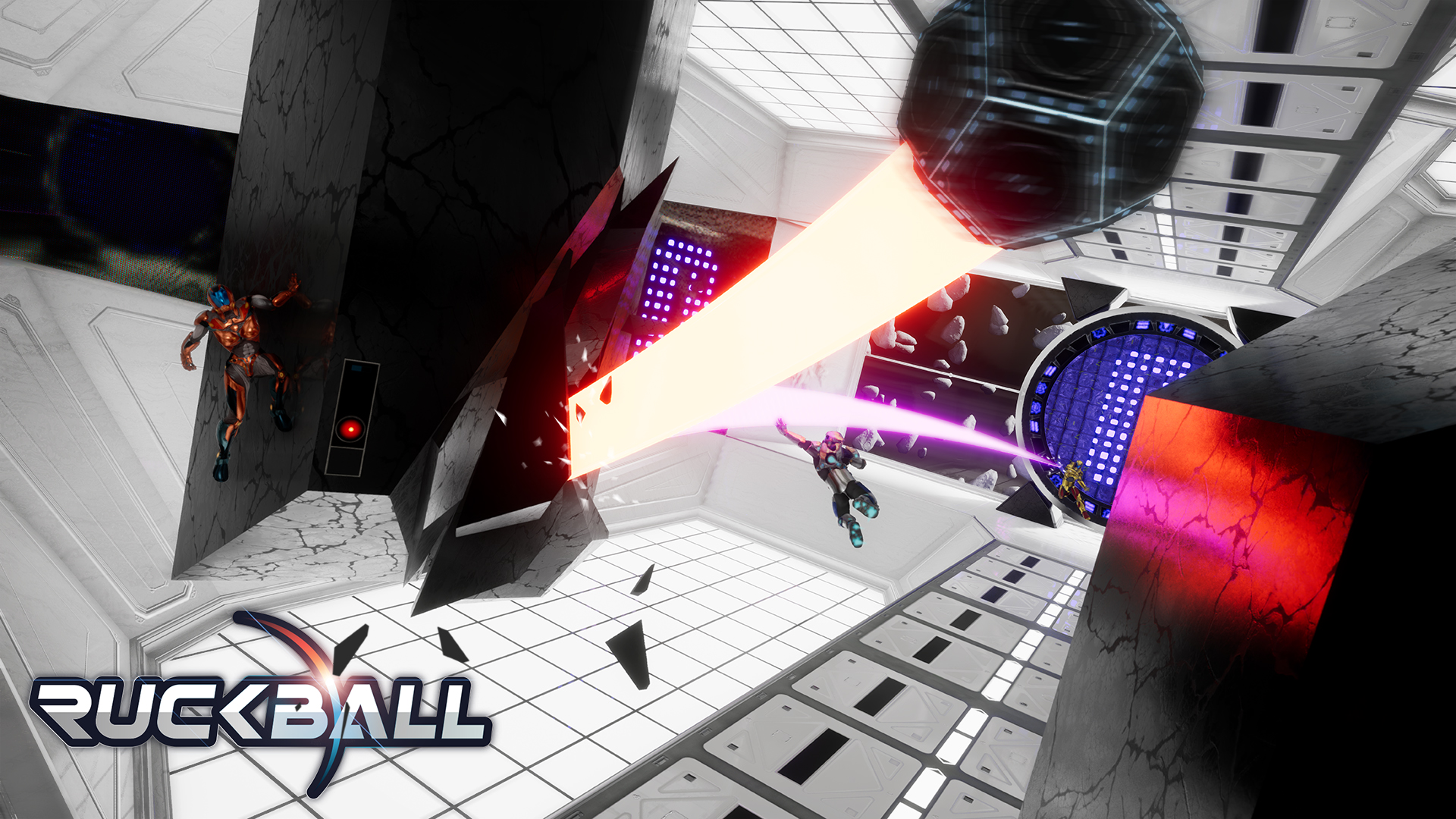 Everything went well ! This week's 1.3.1 update focuses mainly on system improvement :
We optimized the lighting of both arenas to save FPS. Some bugs reported by the community have also been fixed. We made a video tutorial to introduce Ruckball to the new players.
We have set up the matchmaking to favour 3v3 matches.
Finally, many of you asked us to increase the game pace. We have sped up the boost recovery. Your gauge will charge during wall jump, it now allows you to link boost and wall jump.
All 5 of us thank you for joining RUCKBALL Early Access ! The work continues, don't stop sending us your feedbacks !
RUCKBALL SURVEY
RUCKBALL DISCORD
See you tonite in the arena. Cheers !