 Zero G
RUCKBALL is a Descent like sport game. There is no up or down, left or right, you are in 6 degrees of freedom.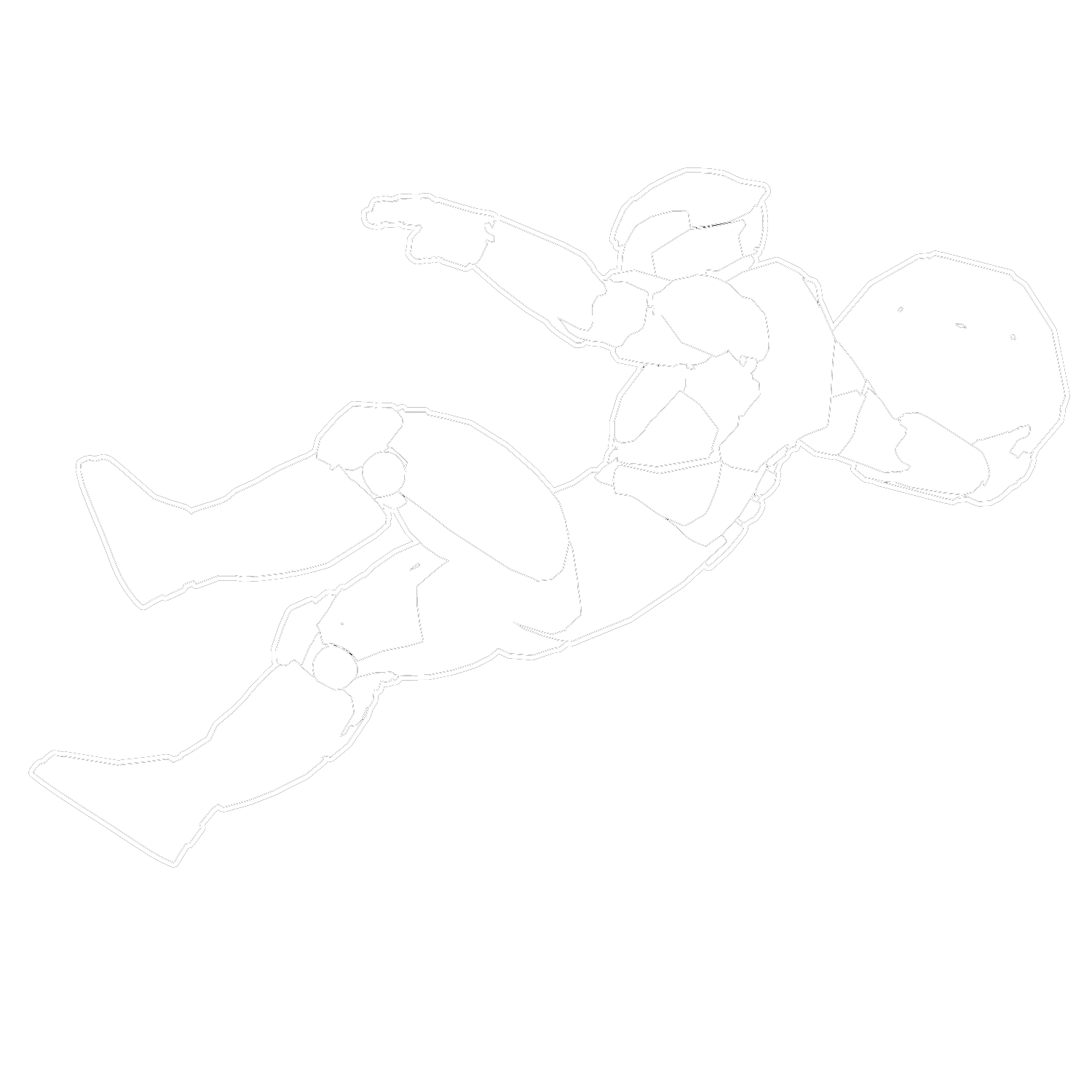 Advanced coop gameplay
RUCKBALL is a fast paced multiplayer sport game. Make some perfect passes, strikes or blocks mastering your environment. Space melee
Unleash everything you got to pummel your opponents into submission. You can dash, punch and blitz. There is no rule. Custom
RUCKBALL offers rewards for the best players. Custom your sumo collecting emotes, armors and sponsors.